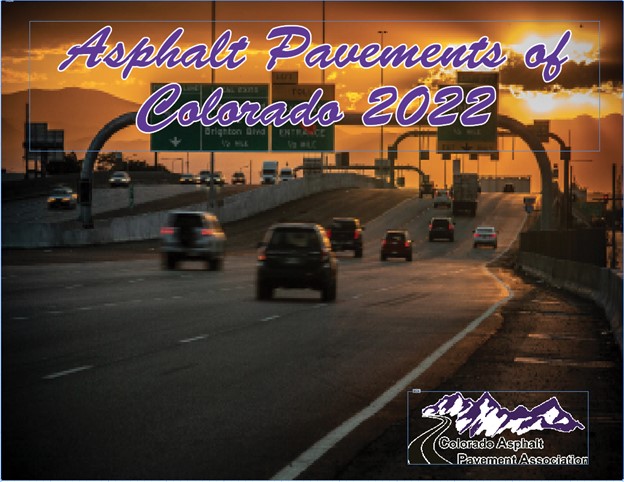 Do you want to see a project you worked on included in the 2023 "Roads of Colorado" Calendar or in one of the other CAPA Publications in 2022 or 2023?
If so, keep taking pictures and submit them to Tom Clayton to be considered.
Please include a description of where the photo was taken including who was the person submitting the picture.