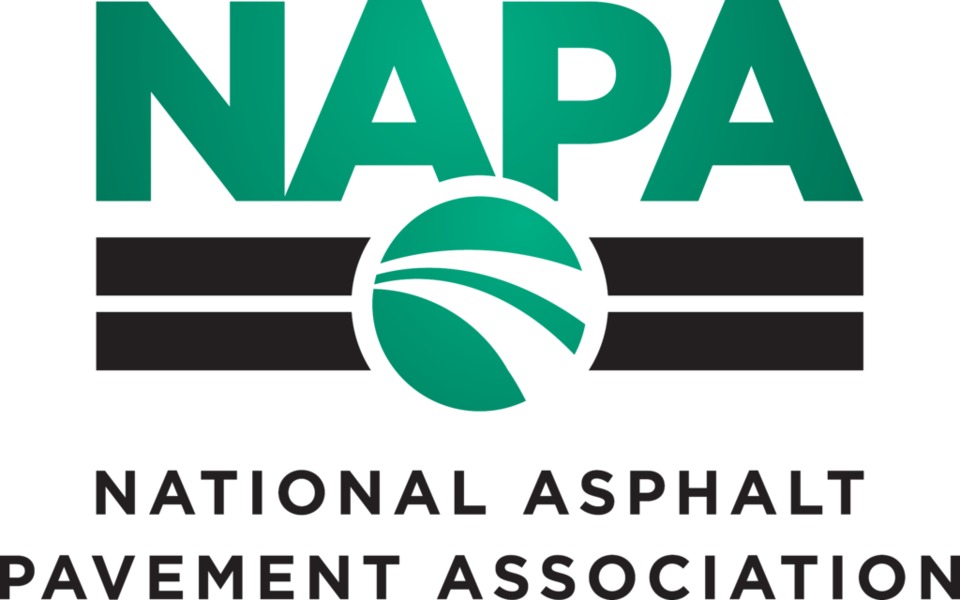 The National Asphalt Pavement Association has compiled information for jobs in the Asphalt Industry.
Click on the hyperlinks below to see about the 6 different categories researched, duties, experience needed and potential salaries. 
CAREER PATHWAYS
Your career in the asphalt industry awaits
Rarely discussed in schools as an alternative to college, trade jobs offer great career potential, providing good pay, stability, and a welcoming culture. We are looking for entry-level, mid-career, and seasoned professionals to join the industry and with on-the-job training there are numerous opportunities available throughout the United States. Support your family, stay physically fit, and join our diverse workforce that building the roads that connect America.
The asphalt industry needs skilled workers and provides its workers with advancement pathways and opportunities to grow. 
91% of contractors are looking to hire new employees
Women make up 9.9 percent of the construction workforce, yet construction is an industry close to gender pay parity, with women making 99.1% of what men make. (Nationally women earn on average 81.1%).
Start a good career without the burden of college debt. With on-the-job training, workers can earn while they learn, and quickly gain the financial independence to start living the lifestyle they want.
---
The Arkansas Asphalt Pavement Association has produced several workforce promotion videos. 
You can view these promotional videos by clicking on the images. 
These are posted and used with permission of Park Estes (direct[email protected]) and the Arkansas Asphalt Pavement Association.